Your one-time-only chance to get in early
on the rise of the cryptocurrencies!
"If you want to profit big-time from cryptocurrencies – read this book as fast as you bloody can!"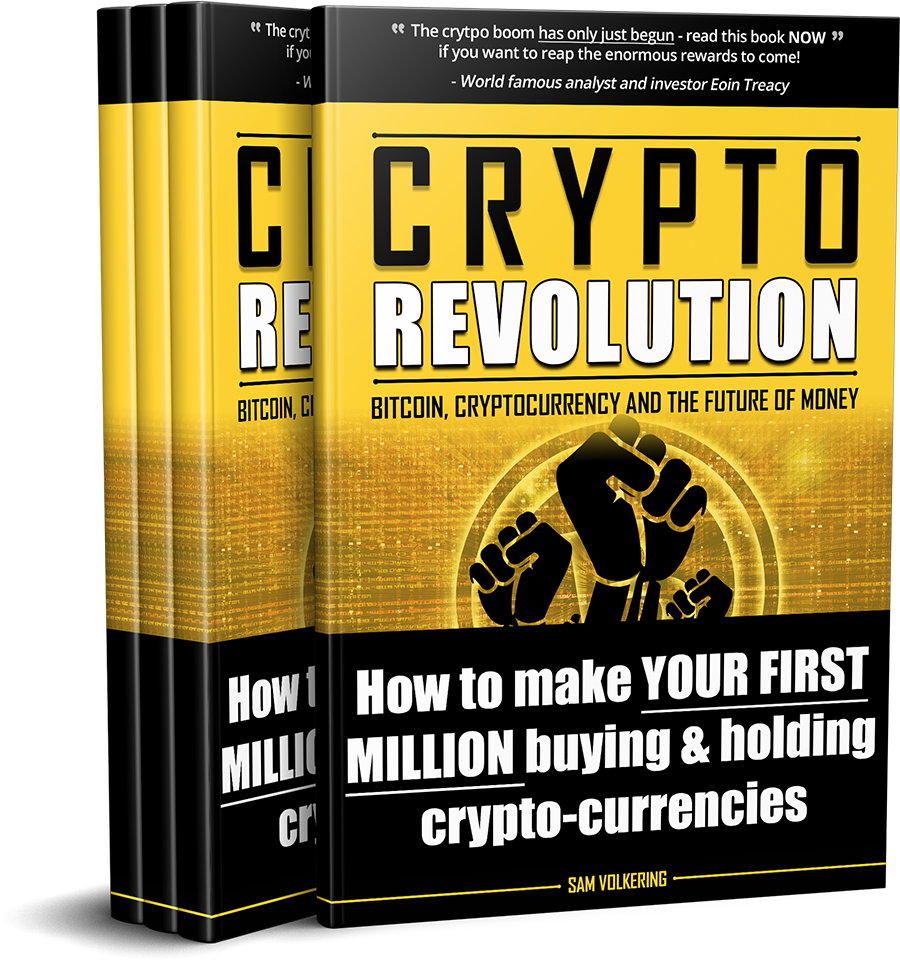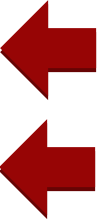 Everything you need to get started is in this free book – written by the man who bought bitcoin in 2011 for $12!
Sign up to receive free daily e-letter Money Morning today and find out how to receive your bitcoin book at no cost:
When you submit your email address we will send you an email with information about how to claim your free bitcoin book. You will also be signed up to our free email Money Morning . No spam pledge: We'll never rent, misuse or abuse your email address. As Money Morning is a free email published by FSP Investment Research , you will occasionally get some carefully selected advertising messages from us and third parties. By signing up to our free Money Morning email, you are consenting to receive these promotions. You can unsubscribe from Money Morning at any time. See our privacy policy . © 2017 FSP Investment Research Ltd. Frequently Asked Questions about FSP Investment Research.
In your complimentary book you will discover:
How to buy, store and spend your cryptos securely

Why the forces behind this revolution could push bitcoin to $380k

How to limit your risks as much as possible

The ONE new coin that could climb even higher than bitcoin!
All of this valuable information – and much, much more is in your free copy of "Crypto Revolution: Bitcoin Cryptocurrencies and The Future of Money" .

"This is the biggest money revolution the world has ever seen"
Sam Volkering – professional investor and cryptocurrency expert
The cryptocurrency revolution.
The rise of bitcoin and cryptocurrencies is the biggest disruption to the monetary system for 5,000 years. It's huge.
And so is the opportunity for investors. This could be the only chance you'll get to take full advantage of the rise of cryptocurrencies.
Are there risks? Of course. This is a high risk market – the sharpest, most wild edge of the stock market. But as long as you're putting in a small stake you are not going to lose sleep over… I say the risks are well worth it. Because the rewards could be enormous. Life-changing.
If you're keen to jump in… or even just curious about what's going on… you will get a lot out of my new book.
It could be yours for free today (for a small R99.95 processing fee). In the book I show you the powerful forces – a perfect storm – pushing cryptocurrencies through the roof. I also walk you through how to buy, store and spend your digital currencies as securely as possible. You will see that it is very straightforward.
Along with your book, I'll also send you another free gift – showing you the ten digital coins I think you should avoid at all costs. This could help you make a costly mistake.
Never again will bitcoin and cryptocurrencies burst onto the scene like this again. Don't let it pass you by!
Especially when I have made it so easy for you to understand it and take advantage of it.
When you submit your email address we will send you an email with information about how to claim your free bitcoin book. You will also be signed up to our free email Money Morning . No spam pledge: We'll never rent, misuse or abuse your email address. As Money Morning is a free email published by FSP Investment Research , you will occasionally get some carefully selected advertising messages from us and third parties. By signing up to our free Money Morning email , you are consenting to receive these promotions. You can unsubscribe from Money Morning at any time See our privacy policy . © 2017 FSP Investment Research Ltd. Frequently Asked Questions about FSP Investment Research.
Simply enter your email in the box above. When you do, you will automatically be signed up to Money Morning – a free and exciting daily email showing you the most world-changing and (hopefully) profitable stories in breakthrough technology.
Get your name down, then I'll show you how to unlock your free book and bonus free gifts.